Bhimsaria Group began its journey in the year 1970 from Kathmandu and is reckoned as one of the most formidable Business Houses based on trust, credibility and performance.
Genxt, the IT and Mobile Distribution arm of the group represents the global brands viz Apple, Dell and HP in Nepal and a bouquet of other leading brands across key Asian markets including China, India, Singapore, Hongkong, Sri Lanka, Bangladesh, Myanmar, Bhutan, Brunei Mongolia and Maldives.
The group has interest in various other core sectors viz:
Finance (Global IME Bank, Sanima Life Insurance and Asian Life Insurance)
Industry (Shivam Cement, Hongshi Cement and Millennium Baby Care)
Hydropower (Sanima and Balephi)
Logistics (Transecure)
Tourism (Annapurna Cable Car)
Besides the above, the group actively champions the cause of environmental issues including carbon footprints and contributes significantly towards CSR ativities.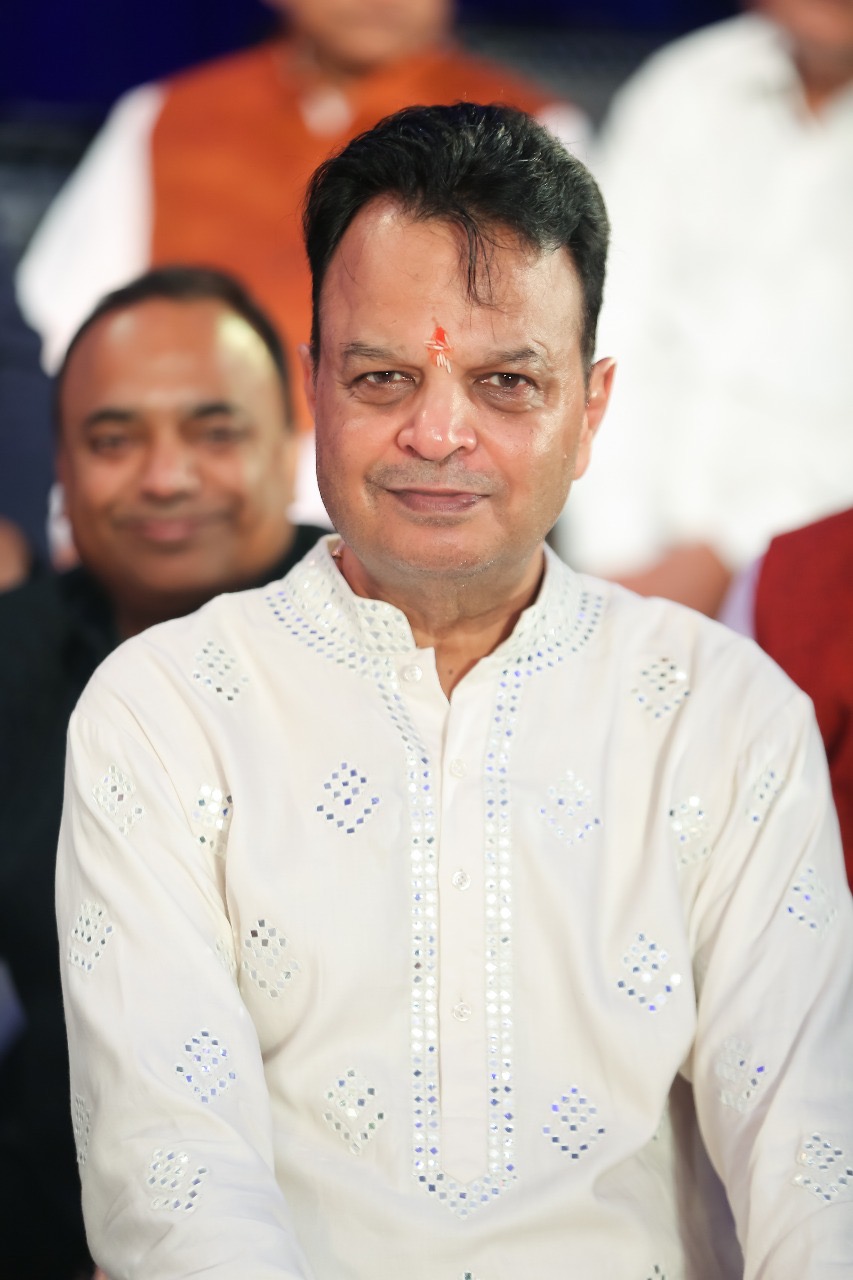 Binod Bhimsaria
Chairman
Mr Binod is the founder and Chairman of the Bhimsaria Group. Since a very young age he has been a businessman. Currently based in Hong Kong, he oversees all activities of the Bhimsaria Group and Genxt.
Pawan Bhimsaria
Managing director
Mr Pawan has been in the forefront of business, banking, industrial and energy sector. Having a wide range of investments across Nepal, he is considered one of the pioneers of the business age.
Rajesh Bhimsaria
Executive Director
There are very few words which can describe the altruism and confidence of Mr. Rajesh. Being keen in the tech industry and having a knack for business growth, he is the perfect Director Genxt can ask for.
Nikita Bhimsaria Barasia
Director
Mrs. Nikita can be described with two word: fierce and bold; anyone who has had any interaction with her can support this. Being the lion at Genxt, she makes sure to keep everyone in check and have no loopholes be misused.
Simran Bhimsaria
Director
Rakshit Bhimsaria
Director