Bhimsaria Group
started its journey in early 1970 from Kathmandu and has since built its footprint all across the world.
GENXT
, which is a part of the Bhimsaria Group was started by our chairman
Mr. Binod Bhimsaria
(HK)
,
MD
Mr. Pawan Bhimsaria
 and
Mr. Rajesh Bhimsaria
(HK) to bring in country distribution of international brands. Mr. Pawan Bhimsaria has been a prominent thought leader in Nepal and has varied interests from marketing to banking (Global IME Bank), cement (Shivam Cement), hydro power (Sanima) and social development.
In GENXT, we partner Dell, Apple, Netgear, CCTV & Surveillance and our own home grown products of tablets and power banks under the GENXT brand.
Binod Kr. Bhimsaria
Chairman, Bhimsaria Group (HK)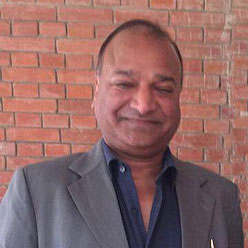 Pawan Kr. Bhimsaria
MD, Bhimsaria Group (Nepal)
Rajesh Bhimsaria
Director, Bhimsaria Group
Dipendra Bhimsaria
Director, Bhimsaria Group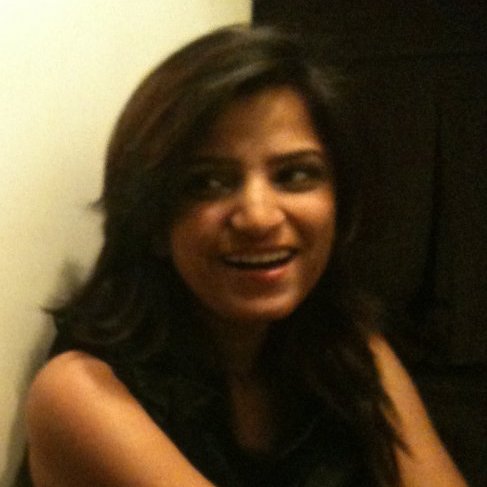 Nikita Bhimsaria
Director, Bhimsaria GroupGemologist, JDMIS Singapore, GIA New YorkBejeweled
Shweta Bhimsaria
Director, Bhimsaria Group
Authorized Distributor for