Bhimsaria Group started its journey in early 1970 from Kathmandu and has since built its footprint all across the world. GENXT, which is a part of the Bhimsaria Group was started by our chairman Mr Pawan Bhimsaria to bring in-country distribution of international brands. Mr Pawan Bhimsaria has been a prominent thought leader in Nepal and has varied interests from marketing to banking (Global IME Bank), cement (Shivam Cement), Hydropower (Sanima & Balephi), FMCG(Millennium Baby Care), Logistics (Transecure) and social development.
In GENXT, we partner with Apple, Dell and HP to revolutionize Nepal to a digital era.
The multinational Bhimsaria group is present in 11 countries including Nepal, Hong Kong, India, Bangladesh, Myanmar, Philippines and Dubai. With a turnover of US$ 1.13 billion, the group has varied business interests ranging from Electronics, Cement, Banking, Energy, IT including distribution for Apple, Dell, and HP products.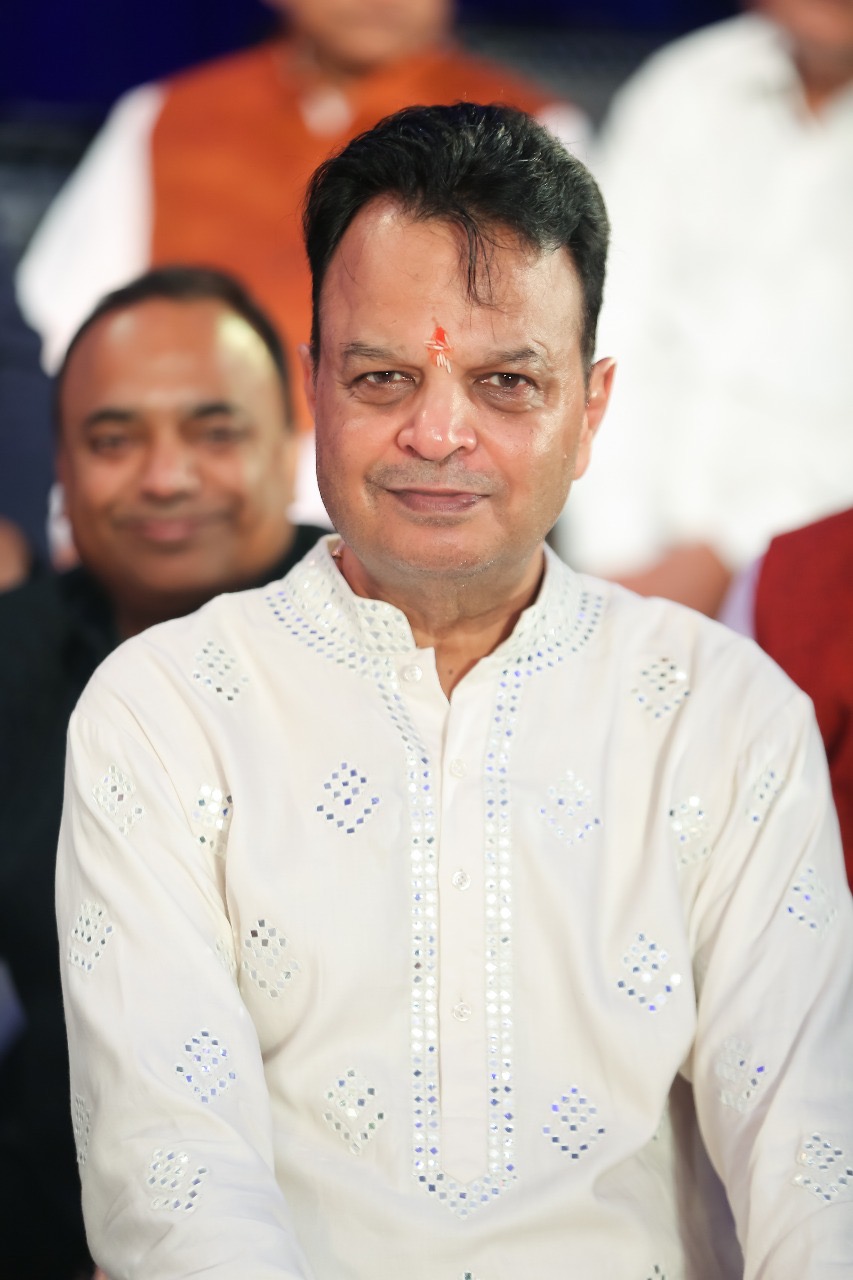 Binod Bhimsaria
Chairman
Mr Binod is the founder and Chairman of the Bhimsaria Group. Since a very young age he has been a businessman. Currently based in Hong Kong, he oversees all activities of the Bhimsaria Group and Genxt.
Pawan Bhimsaria
Managing director
Mr Pawan has been in the forefront of business, banking, industrial and energy sector. Having a wide range of investments across Nepal, he is considered one of the pioneers of the business age.
Rajesh Bhimsaria
Executive Director
There are very few words which can describe the altruism and confidence of Mr. Rajesh. Being keen in the tech industry and having a knack for business growth, he is the perfect Director Genxt can ask for.
Nikita Bhimsaria Barasia
Director
Mrs. Nikita can be described with two word: fierce and bold; anyone who has had any interaction with her can support this. Being the lion at Genxt, she makes sure to keep everyone in check and have no loopholes be misused.
Simran Bhimsaria
Director
Rakshit Bhimsaria
Director